About Us
What is uKeepCommission? Is it a chain? Is it a franchise? What is it?

No, we are not a chain or franchise. In fact, we are a locally owned and operated real estate company…with a twist.
What's the twist?
Simple, we like to save our customers money!
Here's how it all started…Several years ago we were having dinner with another Realtor who was telling us how a potential customer of hers didn't want to pay the typical 6% commission. All the client wanted was the Realtor to list her home in MLS and she would do the rest. Well, our Realtor friend was appalled. She couldn't believe this potential customer was trying to "weasel her way out" of thousands of dollars in commission fees.
We, on the other hand, had a much different take on the matter. We couldn't believe our Realtor friend wouldn't list the home…seriously, why not offer your clients various plans with various commission structures that meet their needs…and that is where the concept for uKeepCommission Real Estate was born.
Today we offer 3 different plans to sell your home in Sarasota and Manatee counties (including FULL REAL ESTATE SERVICE at a fraction of the price) AND we also offer a CASH BACK REBATE for anyone buying a home in Sarasota or Manatee. For a detailed description of our listing plans please visit our Listing Plans page here: https://ukeepcommission.com/listing-plans
Bottom line, regardless if you're buying or selling a home, uKeepCommission will definitely save you money!
However, one thing is for certain, discounted prices does NOT mean discounted service. In fact, here at uKeepCommission we use cutting edge technology to get your home in front of as many people as possible. We are experts in search engine optimization, video marketing, social networking, and mobile marketing. And, we take customer satisfaction very seriously!
Just take a look at what our customers have said about us here: https://ukeepcommission.com/testimonials/
If you have any questions about our company or about buying or selling real estate please don't hesitate to contact us.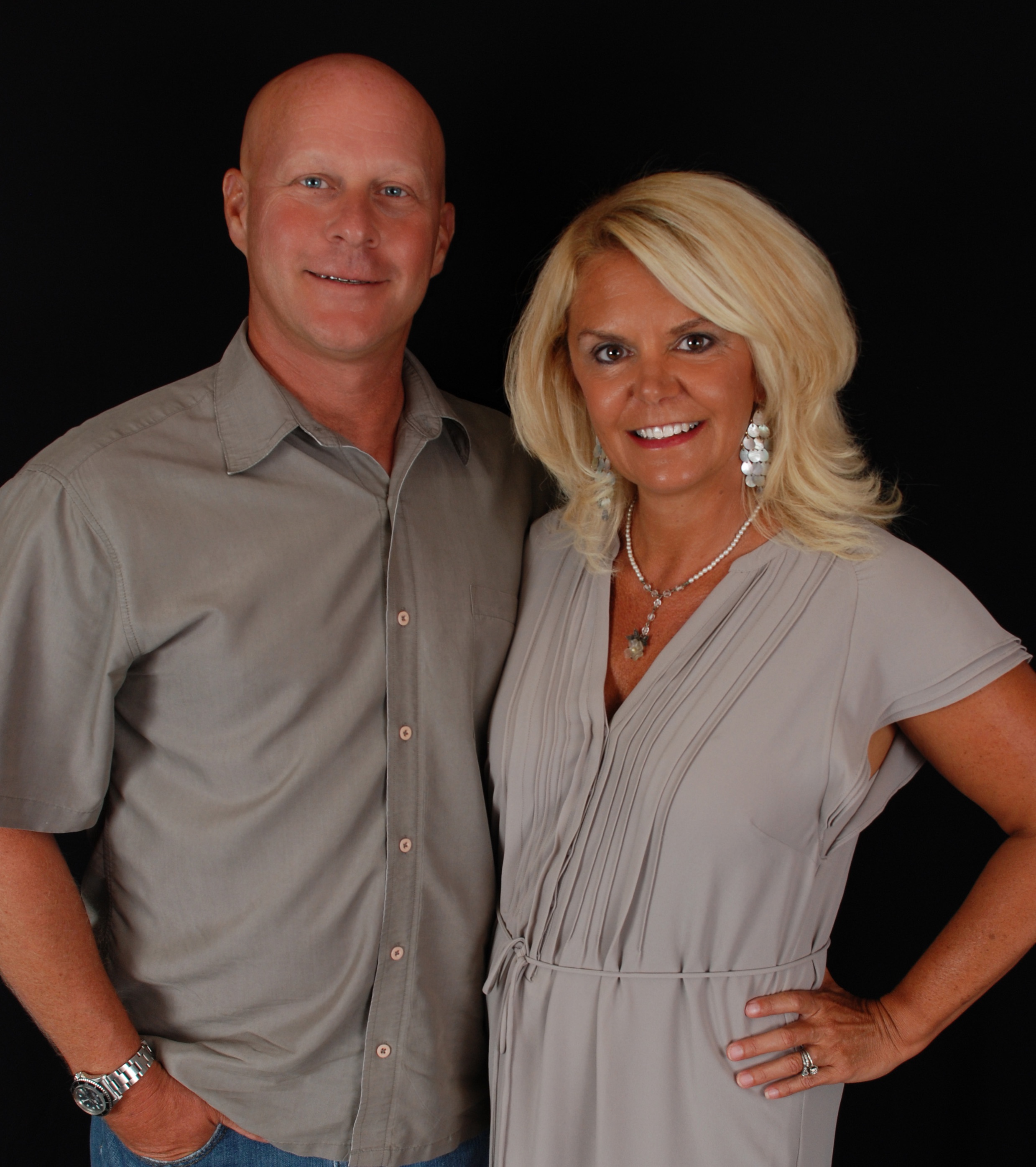 Adam & Tanya Waxler
Florida Licensed Brokers
uKeepCommission Real Estate
Office: 941-465-9206
Email: adam@uKeepCommission.com
Email: tanya@uKeepCommission.com